Make learning fun again. Make it visual.
Visual literacy has become an essential skill in the education sector, hence we offer a 50% special discount to worldwide educators and students alike so they can learn/teach better and faster.Bring your educational content to life by creating easy-to-learn and understand infographics, presentations, explainer videos, 3D models and many other contents, share them with your class, and track your progress so you can learn and grow together.
Take your learning experience to the next level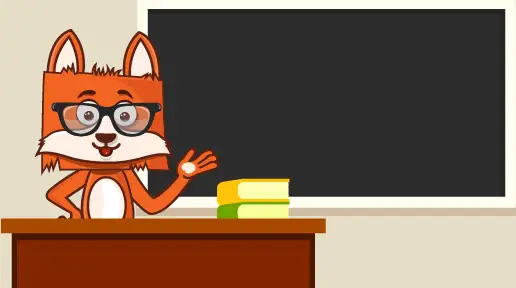 Revolutionize the way you teach your students by visualizing your lesson plans, instantly track their process and assign them creative tasks to assess them.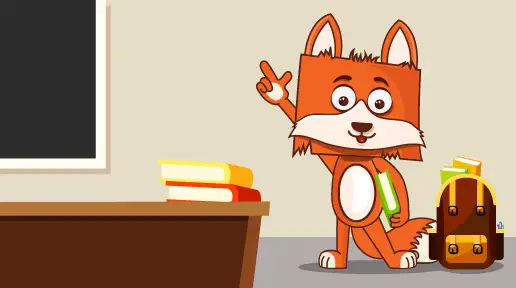 Transform the way you work on your assignments by creating impressive and easily understandable infographics, presentations, videos and more.
Create educative content
with ease
WoFox helps you create informative and demonstrative visual content such as charts, maps, infographics, storyboards, mind maps, concept maps, and many other things.
Find photos, icons, vectors, and templates related to your field of study and easily use them innovatively to visualize your concept.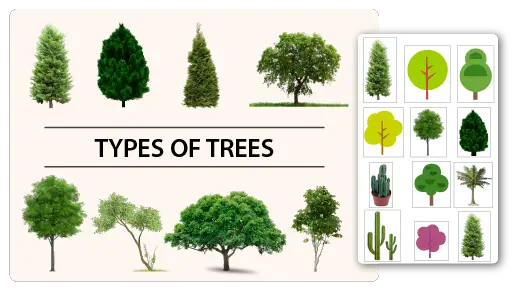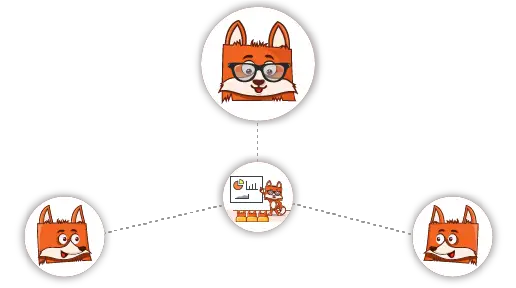 Create with fun
& Collaborate easily
Create a group for your class and share your projects with your classmates. Best for group projects.
Teachers can stay connected with their students in real time, manage them from a single dashboard, and have control over what content students sees and shares.