Fight for your cause with visuals that speak volume
We at WoFox want to support the nonprofits who help make the world a better place, hence we offer a special discount of 50% on WoFox Team Prime (team involves everyone in your organization) to all the registered nonprofits in the world.
Create a higher impact with visual content that speaks
WoFox empowers you to create all types of visual content (3D, graphic designs, photos, GIFs and videos) to inspire fundraising, engagement, increase awareness of your mission and cause, and to maintain brand consistency with a feature rich content creation suite.
Choose from hundreds of templates which you can customize with your own content for your data reports, promotional posters, social media graphics, and more to spread your message to the world.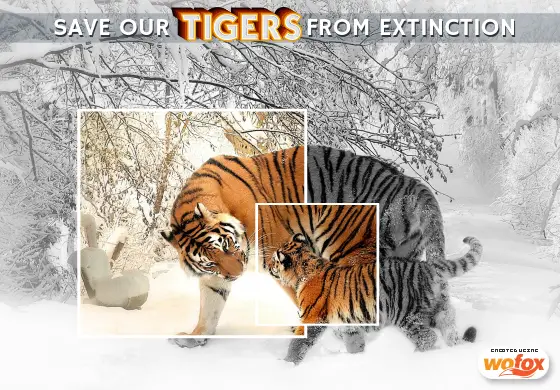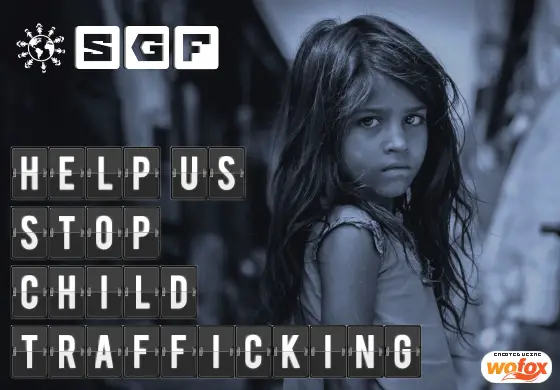 Is your Nonprofit eligible for WoFox's 50% special discount?
As stated earlier, all the registered non-profit organizations around the world are eligible for the discounted special subscription for a lifetime.
The details we need:
The name of your organization, address and website address.
A brief description of your organization's mission.
The official documentation that proves your non-profit status

(Eg., The 501(c)(3) or your country's local version of similar documentation).
The entities not eligible for WoFox for Nonprofits:
Governmental entity or organization
Hospital or healthcare organization.
School, academic institution, or university.
Political and labor organizations.