WoFox Roadmap
The WoFox platform is an all-in-one content creation suite which consists of 18+ content creation tools integrated with project and task, team and asset management modules, so that any kind of content creators, be it a beginner or an expert, individual or a team, can create digital content for their personal or professional needs.
Soon, WoFox's fully featured front-end and back-end design editors will be rolled out to those who register for the upcoming beta testing in 3 phases.
Here is a clear roadmap for all of WoFox's design editors and their statuses.
Made for individuals and teams
WoFox Platform helps you to create all types of visual content (3D, Design, Photo, GIF, and Video), all in one place.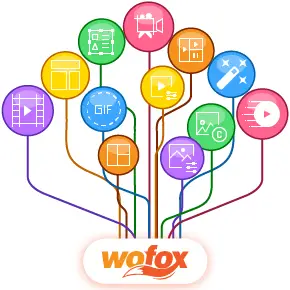 Got questions? Contact us.
Or