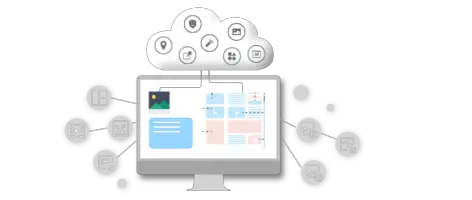 Content Creators can now manage Brand & Digital assets from one place
STORE
A solution for storing your images, videos, fonts, brand assets, and other digital media files.
ORGANIZE
Quickly find with easy-to-use tags, keywords, folders with information about its content and usage.
ACCESS
Ability to assign different levels of access, or permissions, to users by group.
DISTRIBUTE
Team or departments can have up to date digital files and resources anytime and anywhere.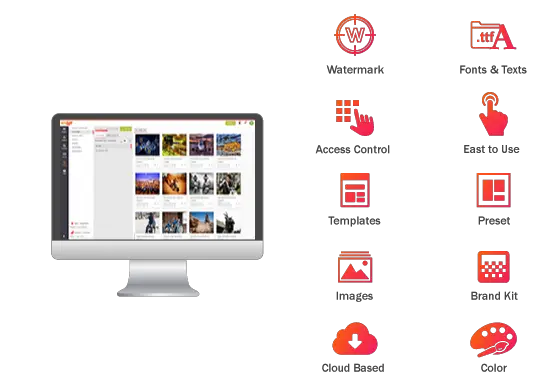 WoFoxAsset helps you store and organize all of your digital content and brand assets in one central library so that you and your teammates can access them whenever needed.
Create and save your own brand color palette, gradients, patterns, presets, watermarks, and other supporting brand elements in WoFox and use them in your visual content anytime.
Save your time while creating visual content by saving design templates and presets as small content blocks and elements for reuse.
Administrate. Repurpose assets. Save time.
Have full control over your Team on who could access the assets with different levels of access or permissions.
Visual content makers can have up-to-date media files and brand assets for maintaining brand consistency and save lots of time while creating visual content and collaborating on Content projects through tasks.